Thursday, April 28, 2005
Trying to put together Recipes that I've collected from folks and friends. If you have any interesting, tasty ones that you've tried and tested, please send to me. There are currently just six recipes up - mostly non-veg :D Have to take picts when next i make them!
Posted by

Ujwala Prabhu
at 3:33 PM
No comments:


The best Online Photo Storage Site! I was telling rj this morning about this news. I think ramesh and gala had signed up with the first round of invites but did not upload even one photo! The rest of you did not sign up forget uploading!! Try it out - you wont regret it!!
Posted by

Ujwala Prabhu
at 10:41 AM
No comments:


Monday, April 04, 2005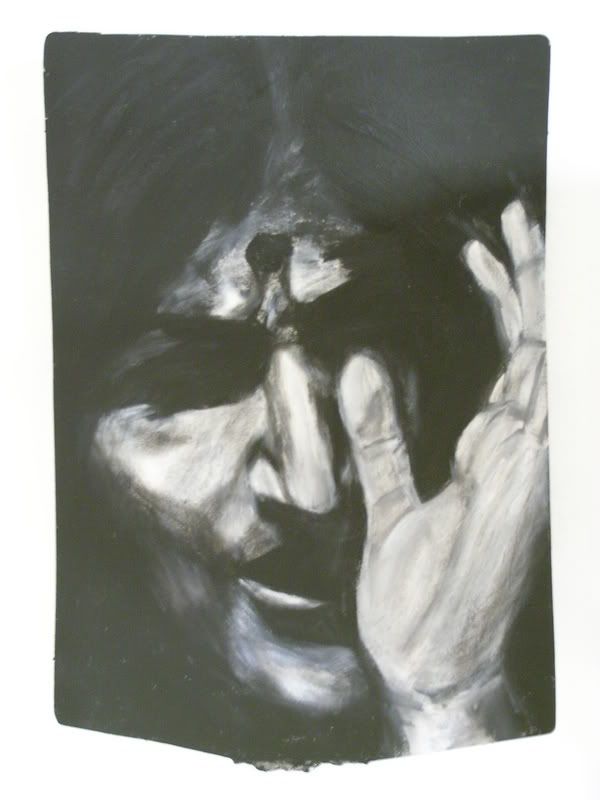 Part of the paintings that I did while at the hotel in Delhi. I'm waiting for Broadband to upload the others. First person to guess correctly will get super brownie points! This was (is??) RJ's favourite.
Posted by

Ujwala Prabhu
at 9:35 AM
No comments: